As part of the viewing component of the Australian National Curriculum will will be looking at animations. On Friday we viewed four short Shaun the Sheep animations and then students voted on the one we are going to story board and base a narrative text on each. Students chose An Ill Wind and we viewed it three more times. In this episode the farmer builds his own wind turbine to reduce his electricity bill. Shaun an the flock turn it into a fairground ride and wreck it in the process.
Each student has so far taken notes and will be using these to create their own story board showing the significant events in the short animation. They can use 12 or 16 panels. Once their board is finished they will be writing their narratives. Five students had chosen to do story boards for their Storm Boy presentations late last term so we used these as examples to explain the function of story boards.
Later in the term students will be producing their own 30 second animation which involves taking about 300 photos. More on this aspect later in the blog.
I am putting images of the characters and a link to a short clip from the animation here to assist students with their drawings. We looked at all the different ways that story boards can be done and discussed the fact that it is not always necessary to have all the details in each picture. We talked about all the camera shots we saw in Storm Boy and how close ups, partials, high and low point angles etc can be used in their panels.
The official website for Shaun the Sheep will be a useful resource:
http://www.shaunthesheep.com/
Story Board by AD
Story Board by OF
Link to watch the windmill part:
http://www.youtube.com/watch?v=ra643vPt90E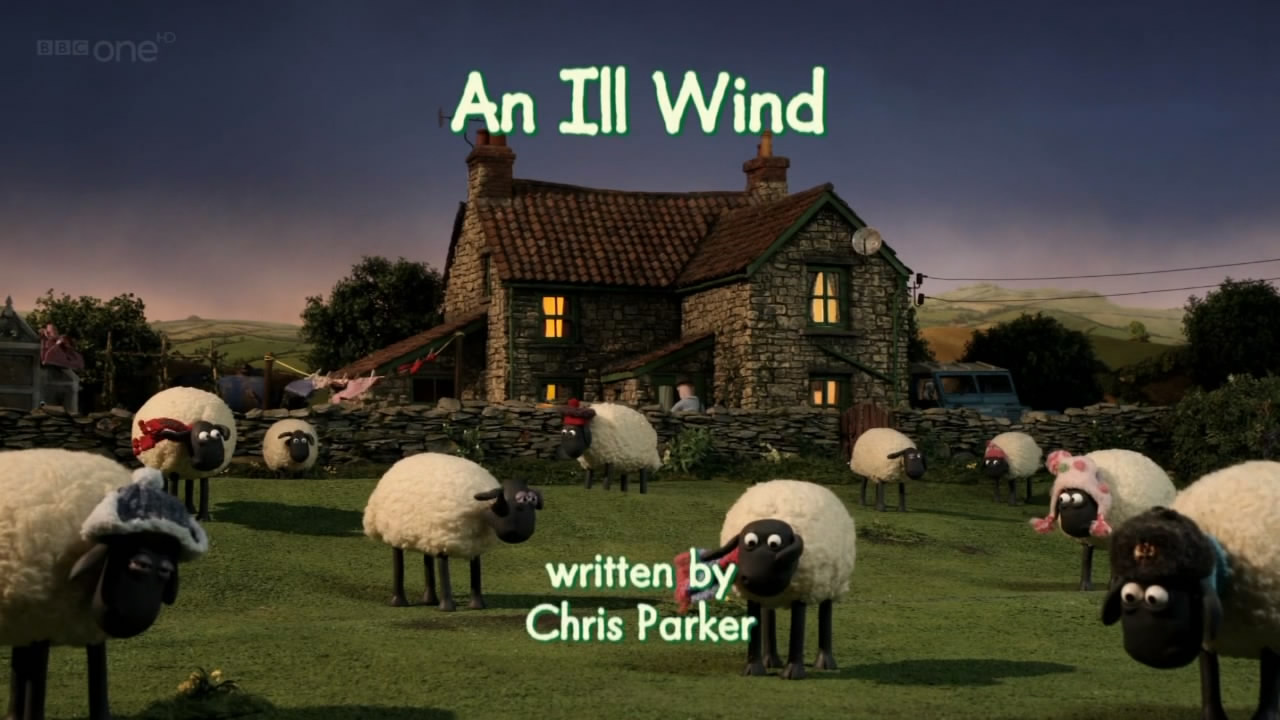 Shaun the Sheep
Bitzer
The farmer